I believe that relationships are the most important priority in life and that people are our most precious resource. This program is designed for anyone interested in improving their relationships. The course is relevant for couples in dating and premarital stages as well as those in long term relationships with many years together. Family members who are having difficulty getting along and friendships that are needing healing can also benefit. It is for individuals wanting to gain relationship building strategies to use in their interactions with others in the world.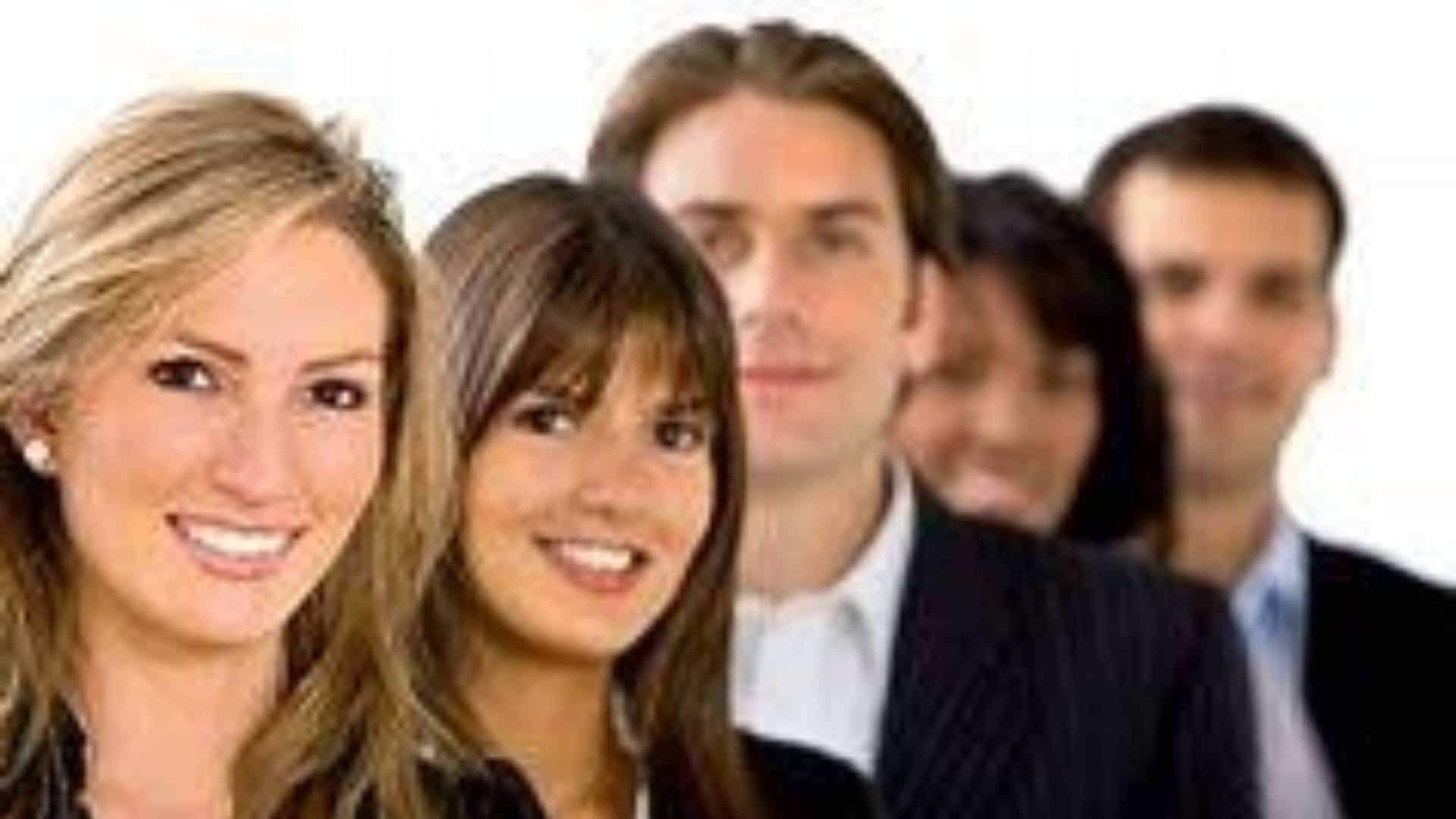 Building Leadership Competency
When you learn to identify leadership potential and help your managers to master the 8 leadership competencies you will ensure their success. Do you want to create leaders who will build strong cohesive teams and utilize people to their highest potential? Would you like to bring greater clarity to your hiring, firing and promotion choices based on each individual's strengths and job fit. You can begin by creating a culture in which people understand themselves as well as the members of the team. We will work together to create a unique team building blueprint aligned to your specific business vision.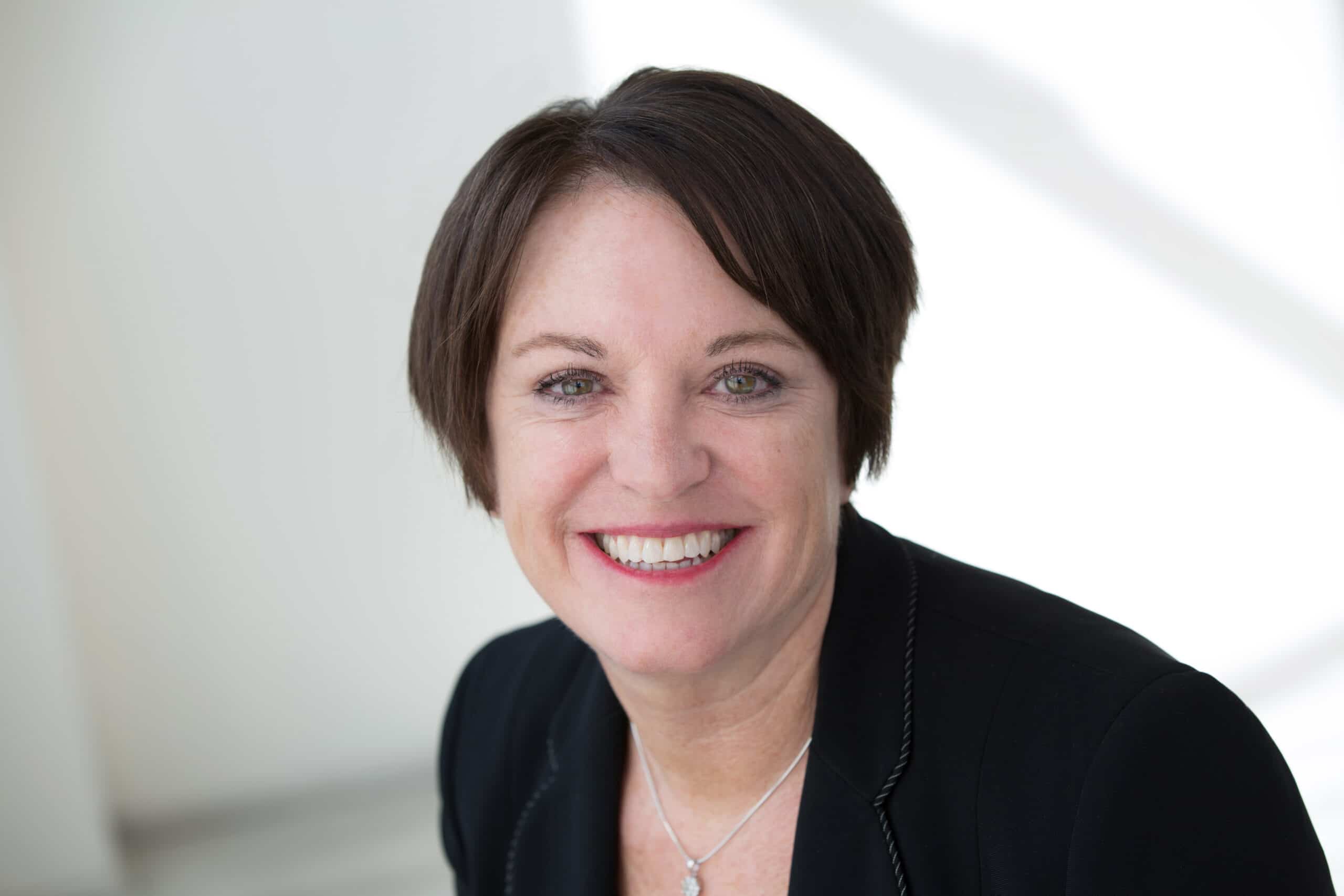 I have been committed to supporting people  for over 35 years in the areas of personal growth and healing as well as in relationship health.  I was fortunate to learn about relationship styles in a way that easily translates to better communication, smooth conflict resolution, and increased satisfaction in the lives of people at all stages of their relationships and all stages of their career development.
I will help you to understand yourself first and then otheres in order to interact in a way that promotes trust, safety, shared purpose, and lasting connection.
Sheila Walty is a Licensed Clinical Social Worker, a Certified Yoga Instructor and Certified Professional Coach who has 35 years experience providing therapy and coaching to individuals, couples, families and teams.  She served as the Clinical Director for the Oregon Critical Incident Response Team and has been featured as a speaker regarding trauma, communication and teambuilding.
Coaching facilitates life balance while helping you reach your desired goals. A coach assists you torealize your unique vision, life purpose and personal dreams. It is like having a personal trainer for life, taking you to the "next level" financially, relationally and spiritually. A partnership is developed between you and the coach that is designed to produce results in your personal and professional life.
Coaching clients often report increased earnings, better use of time, improved physical fitness, better relationships, improved health, more free time, and an overall increase in their sense of control andpeace of mind. Coaching works because it brings out people's best. It bridges the gap between where you are and where you want to be by helping you stay focused on your goals.
"I was looking for someone to help me in my start up business. She was someone who I could bounce ideas off of and help me get centered on what I do best."
"Sheila is both knowledgeable and interactive as an instructor. Sheila is very professional and demonstrates tremendous integrity both in her work and in her field of expertise. She genuinely cares for people and also has a strong work ethic. She is an excellent role model and guide for those pursuing growth personally, socially, emotionally, and vocationally."
"Sheila's team coaching brought us solid skills in communication and problem solving that took us to the n ext level as a team. We were able to develop a cohesive culture enabling us to have a greater impact with our work".
"Our team building retreat was kick started by Sheila as she built understanding and appreciation of each others strengths and greatest possible contributions to the company. She provided us a common language for future growth."