Building Leadership Competency
Manage Teams that Get Results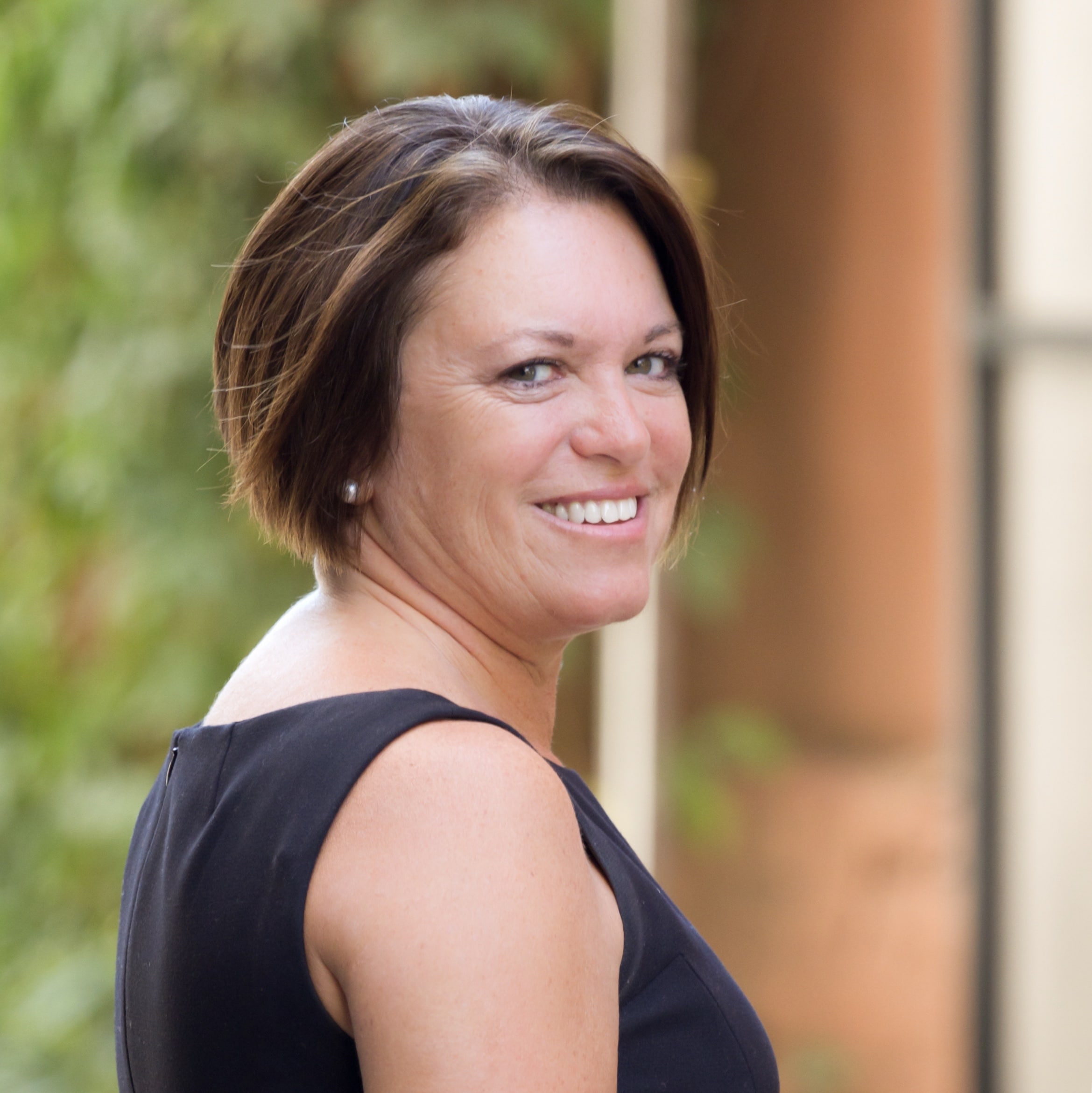 I have been providing insight and direction to individuals, couples, family members, and peers for over 30 years in the areas of personal growth and professional development. I believe that relationships are the most critical priority in life and that people are our most precious resource. I was fortunate to learn about relationship styles in a way that easily translates to better communication, smooth conflict resolution, and increased satisfaction in the lives of people at all stages of their relationships. I use my skills as a Licensed Clinical Social Worker and a Certified Professional Coach to assist my clients in building strong and lasting relationships as well as in repairing those relationships that have suffered setbacks.
I will help you to understand people and interact with them in a way that builds trust, safety, shared purpose, and lasting connection. I invite you to walk with me on a path that is aimed at achieving your personal happiness.
When you learn to identify leadership potential and help your managers tomaster the 8 leadership competencies you willensure their success. Do you want to create leaders who will build strong cohesive teams andutilize people to their highest potential? Would you like to bring greater clarity to your hiring, firing and promotion choices based on eachindividual's strengths and job fit.You can begin by creatinga culture in which people understand themselves as well as the members of the team. We will work together to create aunique team building blueprint aligned to your specific business vision.
Module One
People Mapping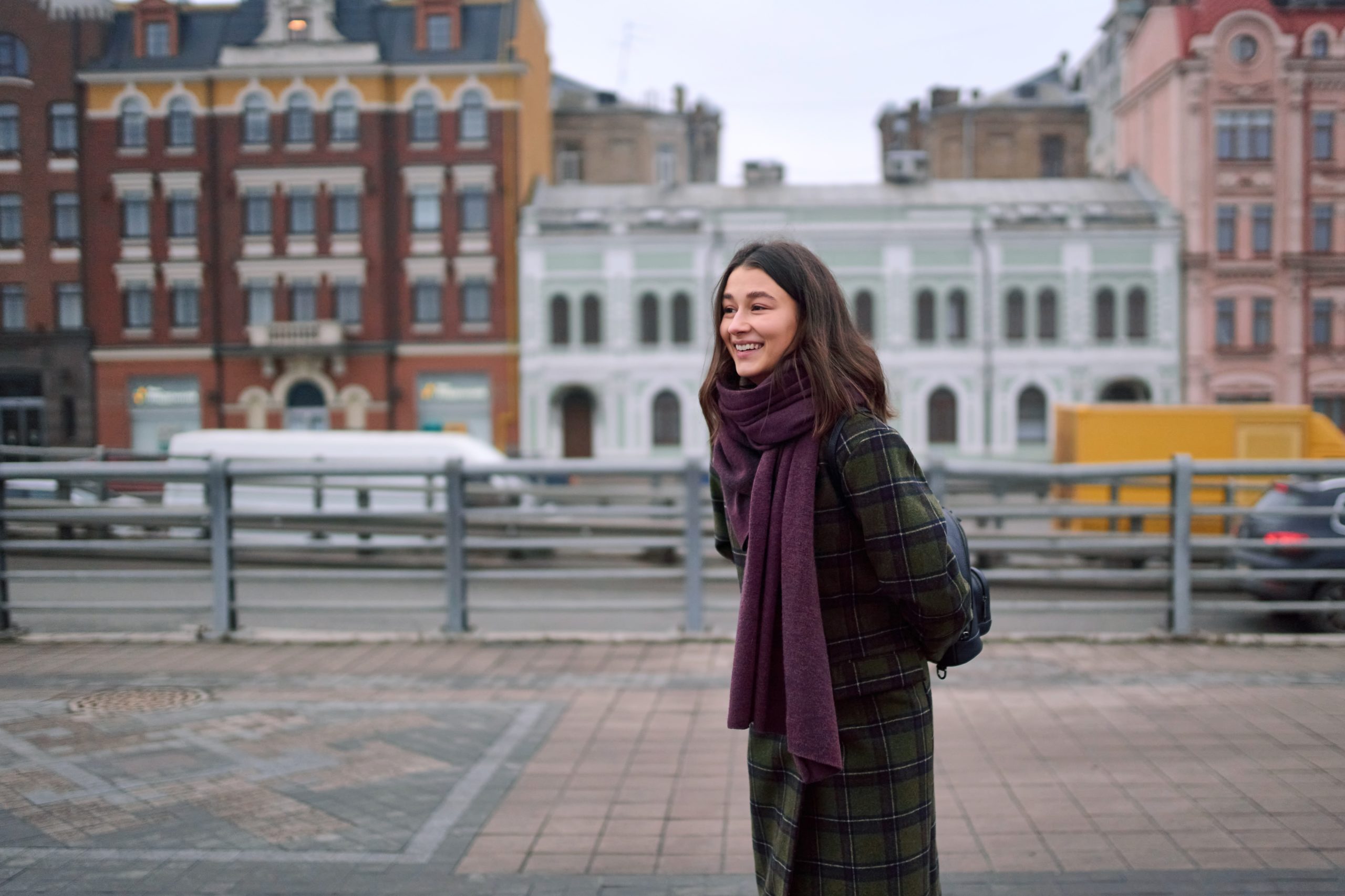 Outcome
Learn to understand yourself and others and the ways people relate to each other in the world.
Description
As a pre requisite to everything you will learn in this program you will need to become an expert on understanding yourself and others through the lens of people mapping. This information will be helpful to you in all your relationships: at work with your supervisor, peers, teammates, direct reports as well as customers, patients and clients.
Module Two
Adaptive Selling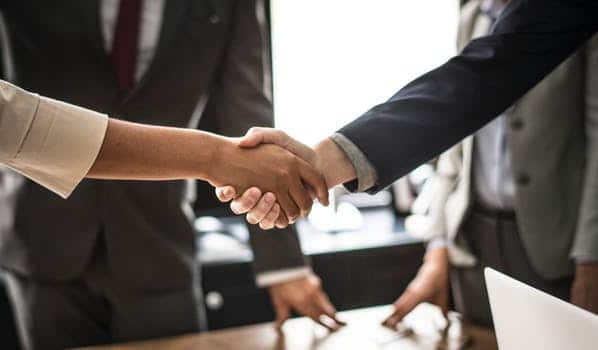 Outcome
Learn to leverage communication preferences in your work with others.
Description
Learn the motivations, values, and needs of each personality type. Adapt your communication style to speak to the priorities and preferences of your audience.
Module Three
Conflict Resolution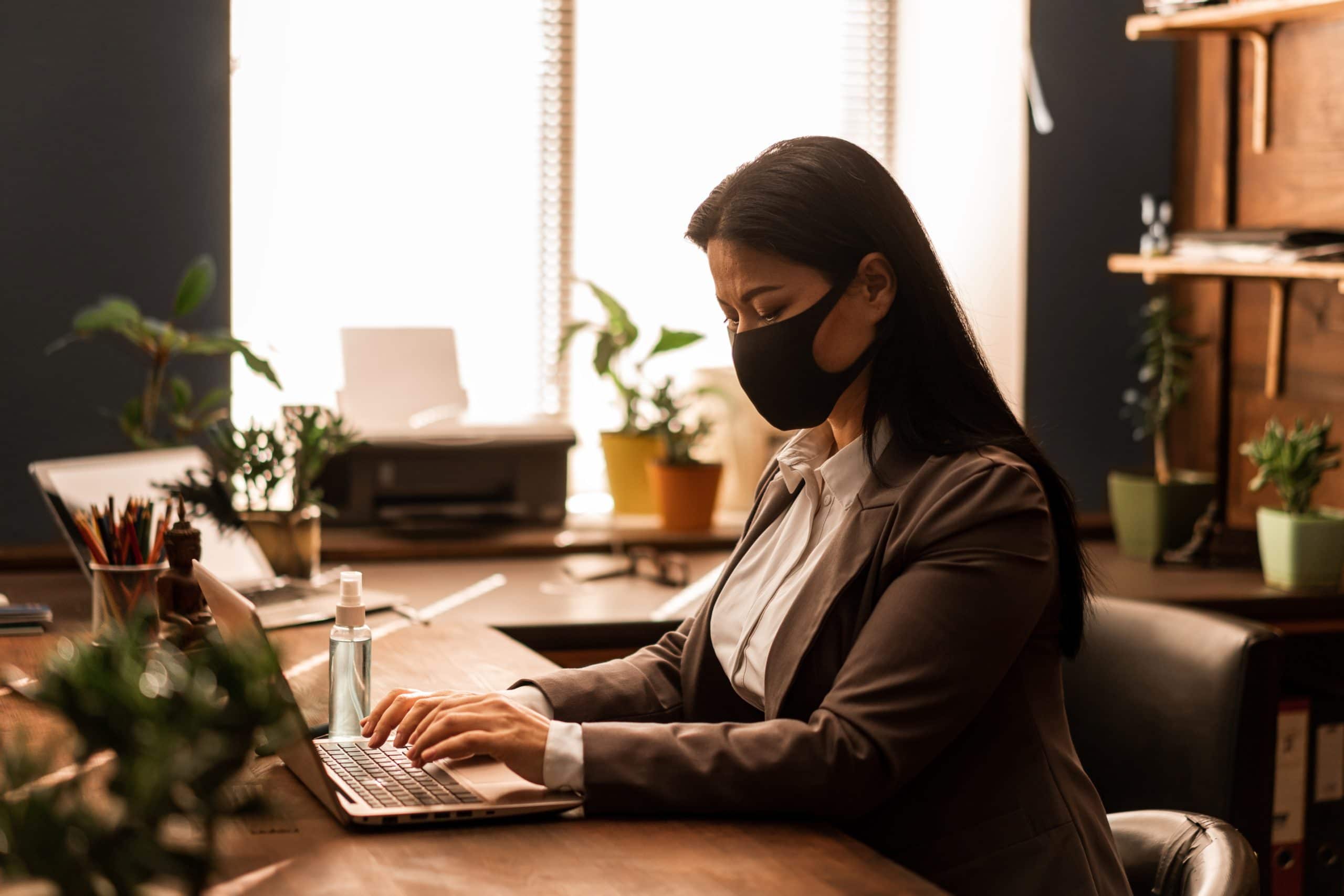 Outcome
Learn the dynamics of the four styles of conflict resolution.
Description
Learn your conflict resolution style and develop the ability to identify and utilize the conflict resolution styles of others.
Module Four
Problem Solving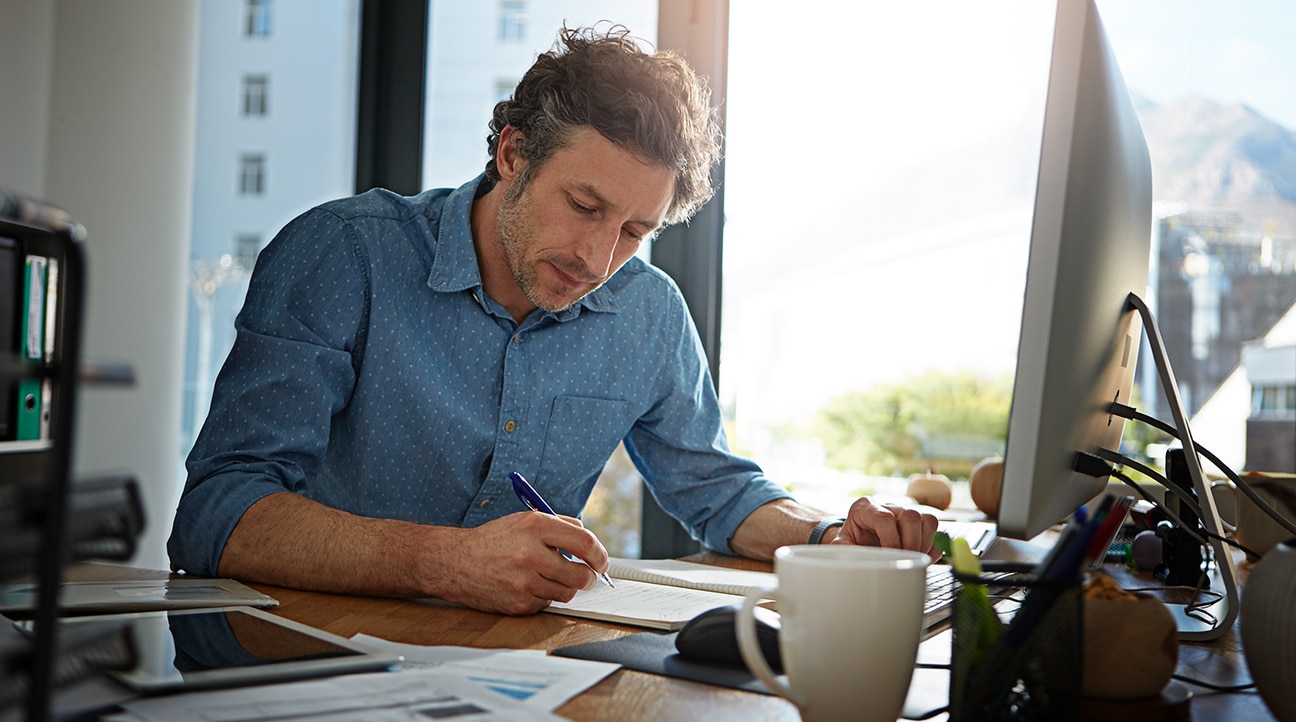 Outcome
Master the steps to finding agreement and creating win-win solutions.
Description
Learn the ways that problems are seen and evaluated by each personality type and strategies for reaching agreement with each type. Each of the four personality types has its own unique problems solving formula to tackle issues head on and solve them.
Module Five
Leadership Competencies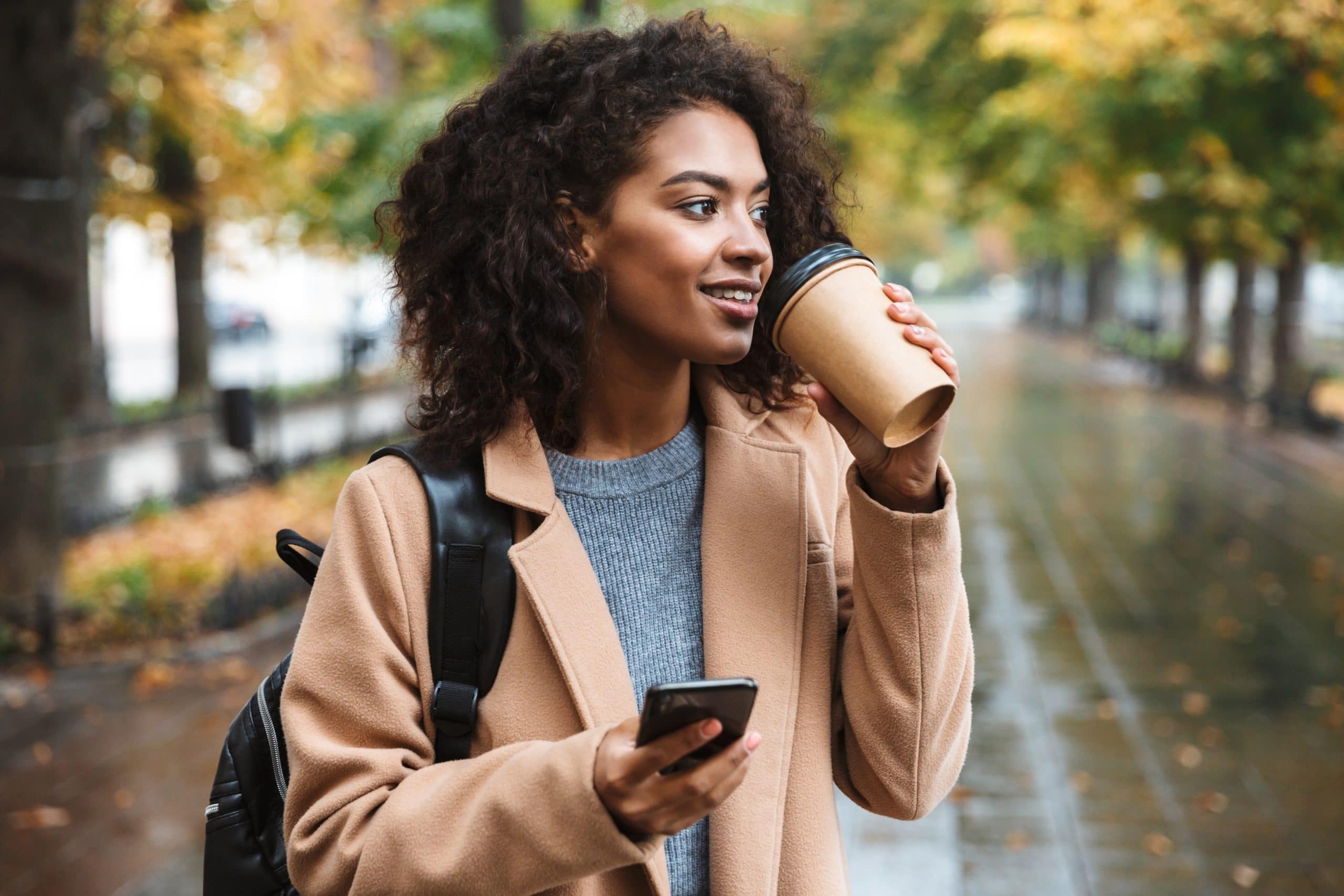 Outcome
Master the eight core leadership competencies needed for effective leadership.
Description
The Eight Core Interpersonal Competencies help managers, supervisors and team members work effectively in bringing out the best in people and helping people to be successful individual high achievers while helping the team to be a peak performing team.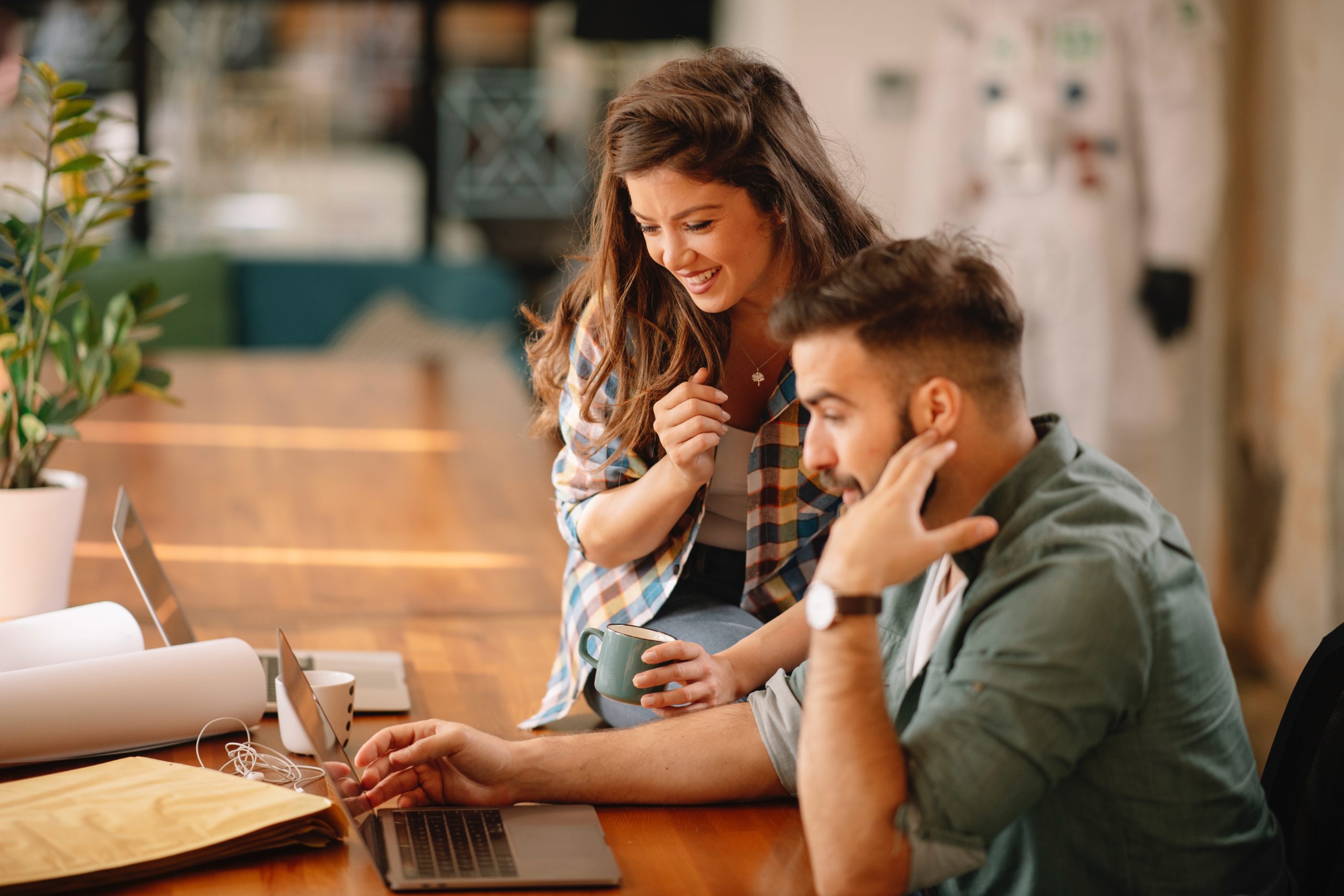 Outcome
Build an understanding of supervisory styles and preferences that pertain to people at all levels.
Description
Learn what supervisory style you prefer and the skills you will need to master in order to work well with your supervisor, your peers and your direct reports, based on their style.
Module Seven
Expand Your Goals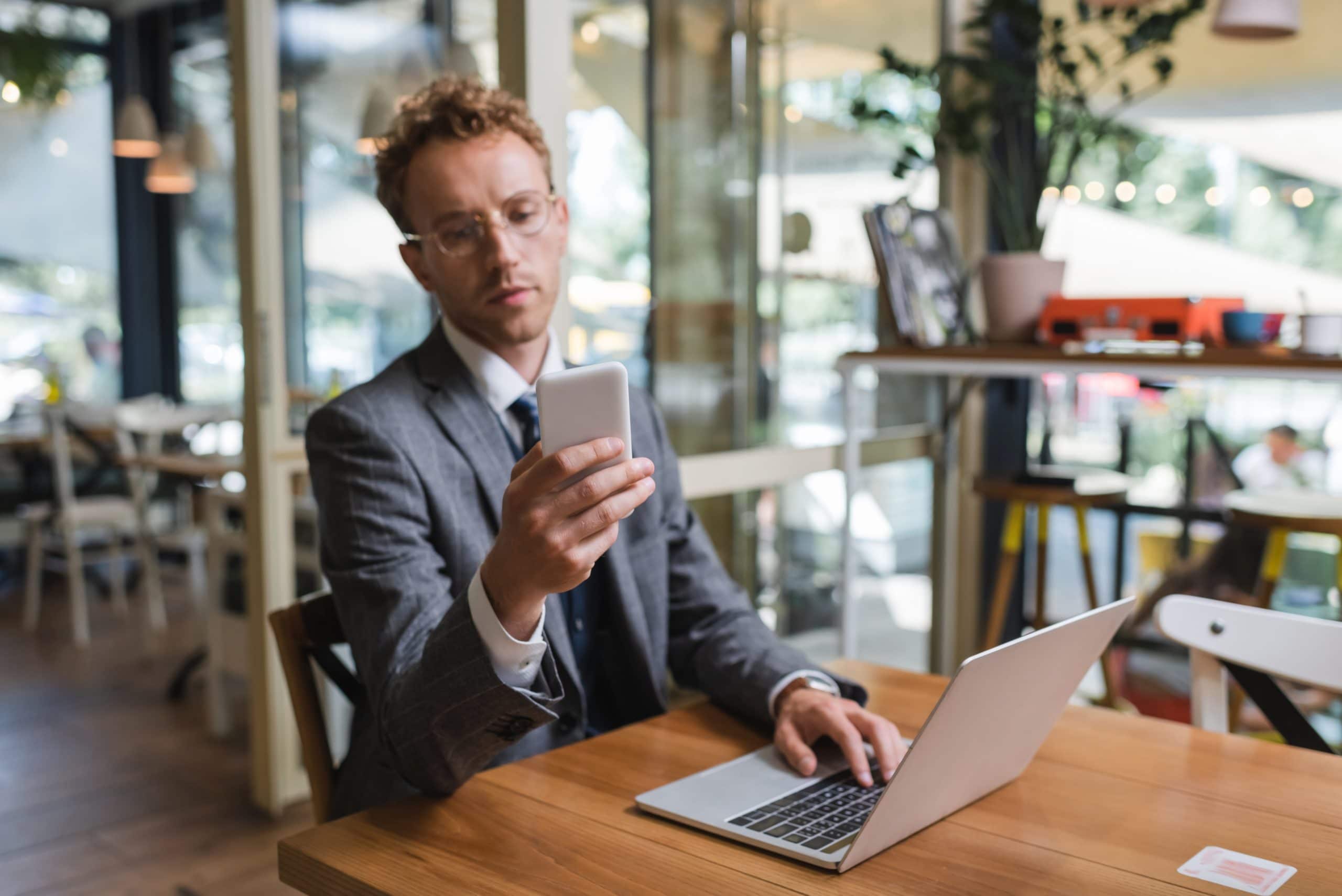 Outcome
Grow your goals in a way that will increase your impact on your world.
Description
In this module you will learn how to identify the significant personal, professional and relationship goals in your life. You will also learn a systematic method to achieve any goal you desire.
Module Eight
Workplace Culture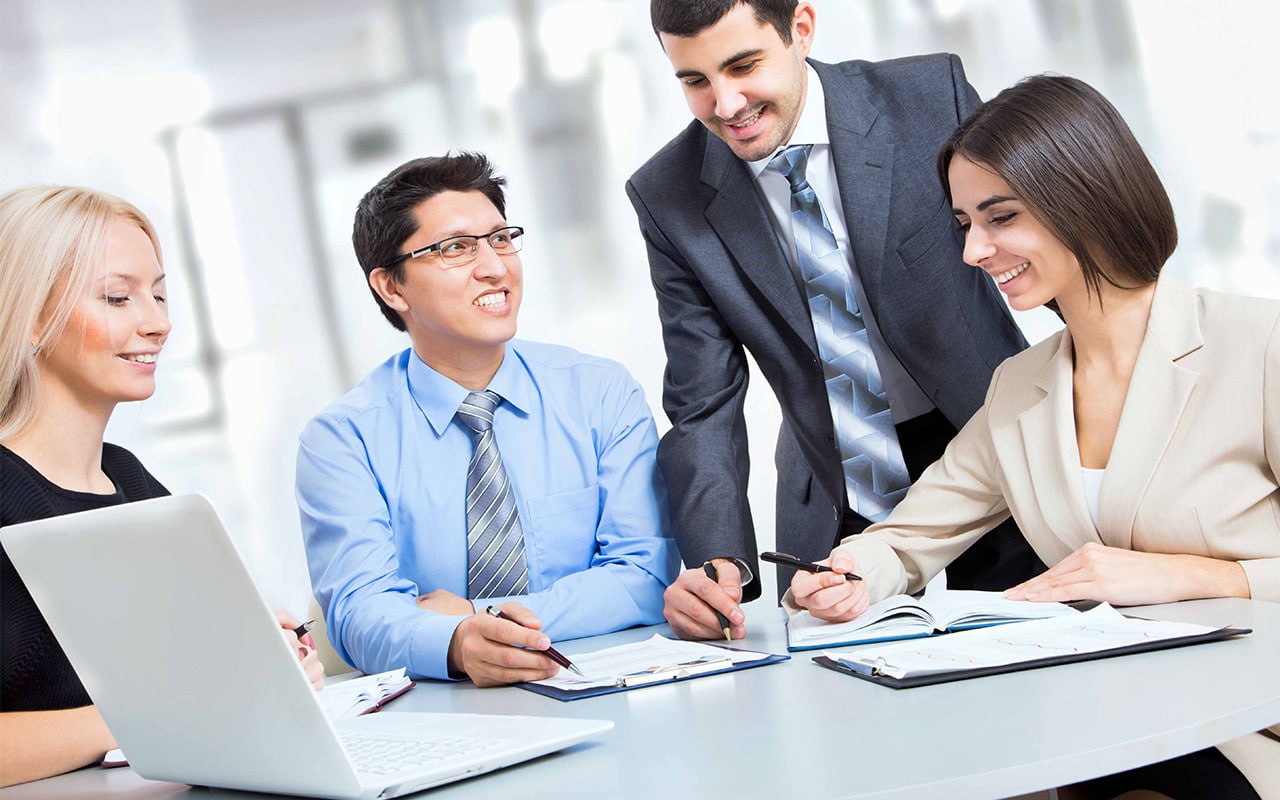 Outcome
Find the path to walking your talk with integrity.
Description
We will move beyond self-strategies and one-on-one strategies to the broader arena of looking at the group as a whole. We will be examining your culture, your team and your business to align your actions with your values.
Module Nine
Executive Challenges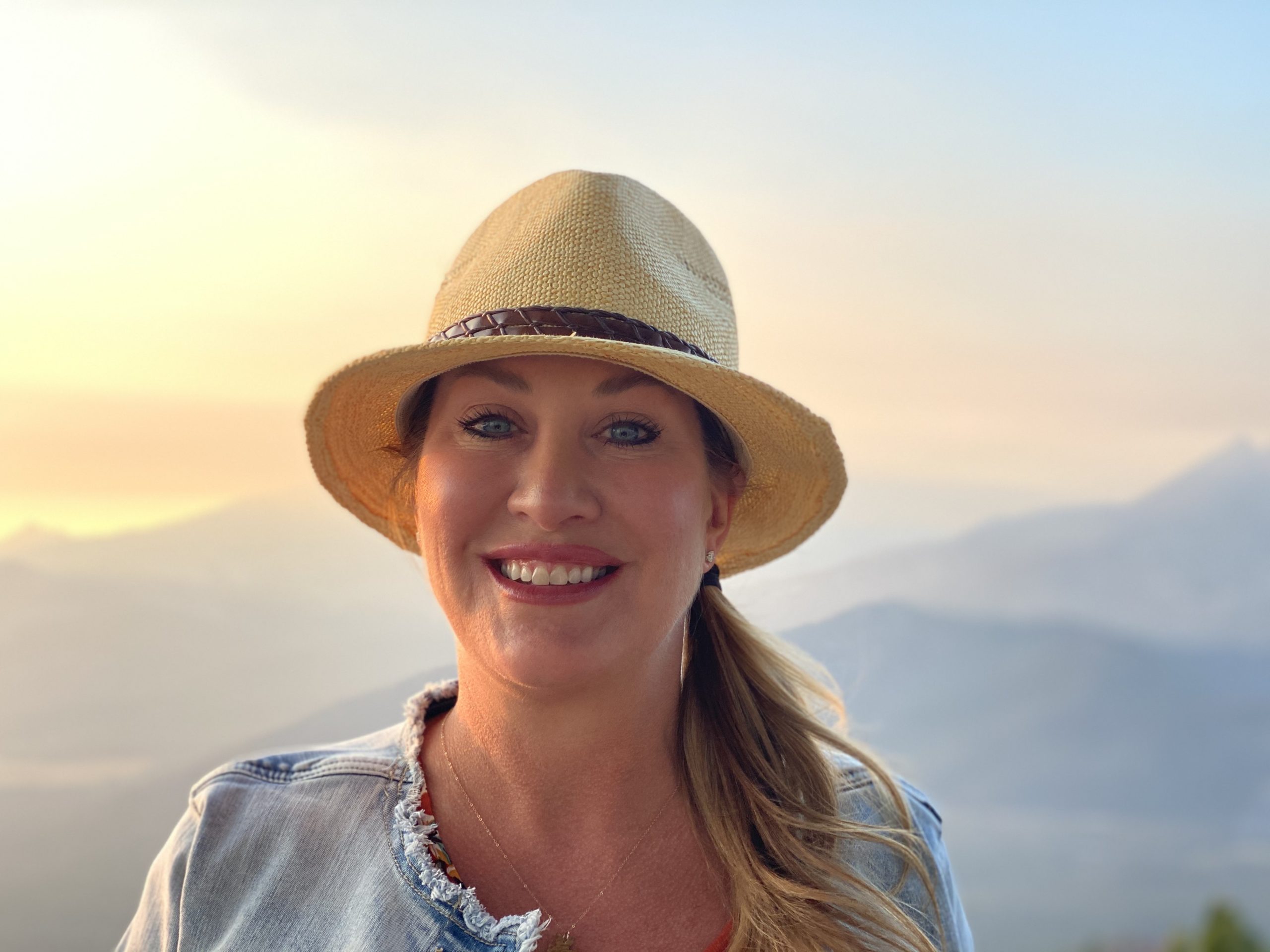 Outcome
Learn the strategies necessary to ensure peak performance for yourself.
Description
Learn to produce great results on time, of the highest quality and on a consistent basis. Being a peak performer is a learned skill not an innate ability. The vast majority of people can produce great results if they have a template for becoming a peak performer.
Module Ten
Planning for Growth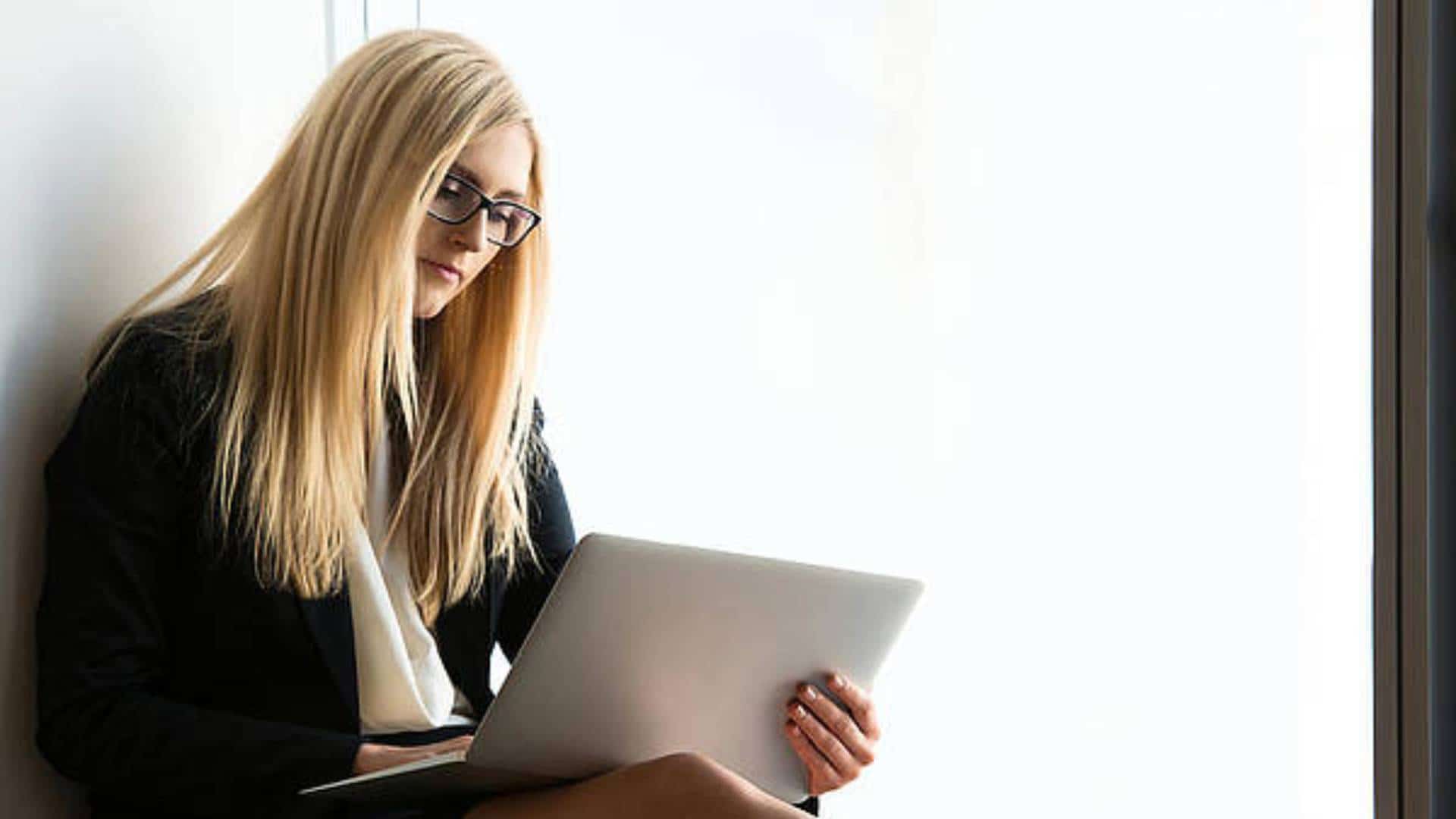 Outcome
Obtain peak performance for your team.
Description
In this module we will be looking at your team and your organization to identify areas of potential difficulty and gaps in team makeup. This will give us solid information for making hiring, promotion and team assignment choices that will lead to getting the results you want.