Launching Your Business Program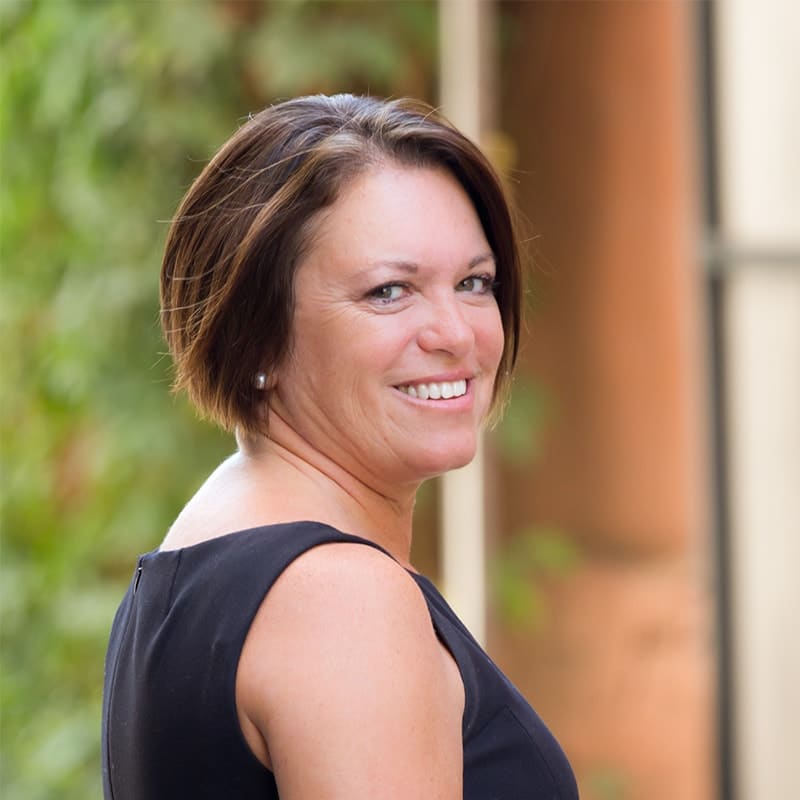 I have been providing insight and direction to individuals, couples, family members, and peers for over 30 years in the areas of personal growth and professional development. I believe that relationships are the most critical priority in life and that people are our most precious resource. I was fortunate to learn about relationship styles in a way that easily translates to better communication, smooth conflict resolution, and increased satisfaction in the lives of people at all stages of their relationships. I use my skills as a Licensed Clinical Social Worker and a Certified Professional Coach to assist my clients in building strong and lasting relationships as well as in repairing those relationships that have suffered setbacks.
I will help you to understand people and interact with them in a way that builds trust, safety, shared purpose, and lasting connection. I invite you to walk with me on a path that is aimed at achieving your personal happiness.
Are you ready to take the steps necessary to go into business for yourself? Business owners often lack the training and information needed to leave their job and build their career. The risks are high and so are the benefits of working for yourself. Take advantage of a hybrid one-on-one and on line program that is combined to give you support in building your business from the ground up. Build the skills you personally need to ensure your success. It's like having a personal consultant walking the path with you.
This program is for those wanting to begin a business of their own. Those who wish to follow their passion and provide something to the world that is uniquely them. It is for those who desire a structure for setting up, designing, and building the business they desire. If you are wanting a guide on the path to self-employment, this program is for you. If you want to learn how to transition safely into your new career, this program can build a bridge with a safety net to move you along your path without fear.
This program is not for those who already have an established business that they are happy with and that represents their passion. This program is also not for those who have difficulty with self discipling and follow through and have not decided to give their all to developing a business of their own.
Module One
Discover Your Passion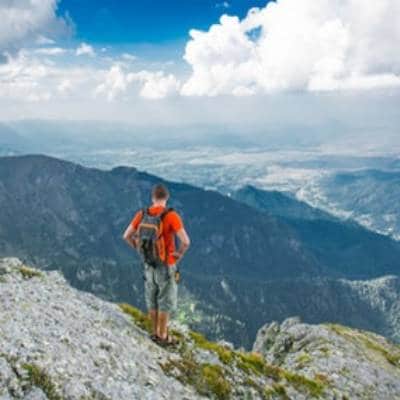 Outcome
Find out what you ,uniquely, have to offer to the world.
Description
Together we will explore your passions, skills, opportunities and strengths to inform the creation of your successful business path.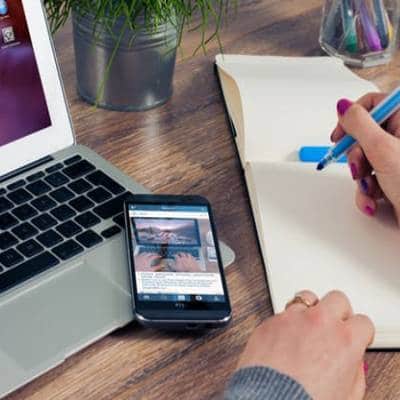 Outcome
Identify your niche and create a business vision.
Description
Define your business with a vision, mission and goals. Identify target earnings and learn what it will take to get the financial results you desire.
Module Three
Attend to the Details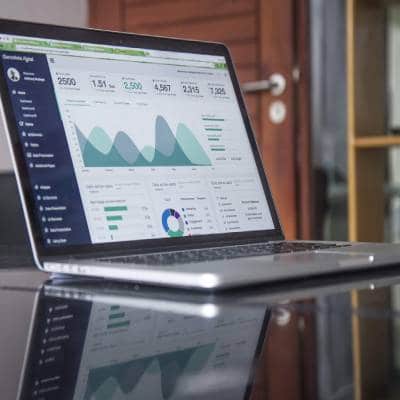 Outcome
The module will walk you through the tasks necessary to obtain everything you need to make your business legit.
Description
In this module you will look into the choices you have in setting up a business so you can set up a structure that will support your progress.
Module Four
Solidify your Market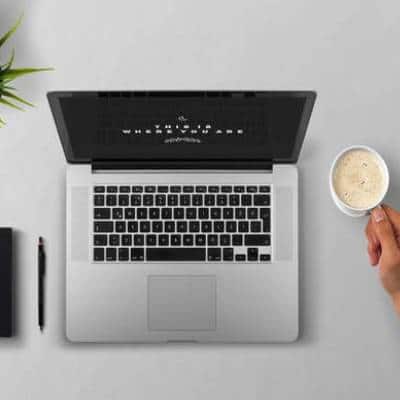 Outcome
Determine your niche and learn from your ideal customers as well as your competitors.
Description
In this module we will explore the competition in your market and discover what makes you unique. We will identify your ideal clients and determine how to best reach them with your offerings.
Module Five
Choose your financial structure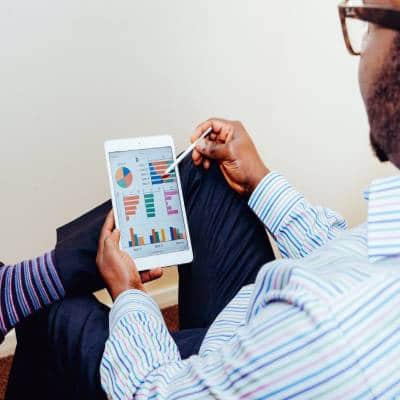 Outcome
Prepare a budget, accounting system and sales funnels.
Description
Learn to manage your business profit and loss. Prepare for tax implications and balancing your business budget. Set realistic goals for growth and map a path to obtain them.
Module Six
Set your goals for success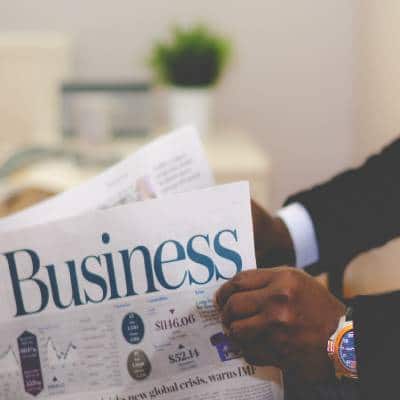 Outcome
Learn to create smart goals and eliminate obstacles in your way.
Description
Learn the steps to setting and achieving your goals. Eliminate procrastination and quiet your critical self as you reach for the success you desire.
Module Seven
Market your business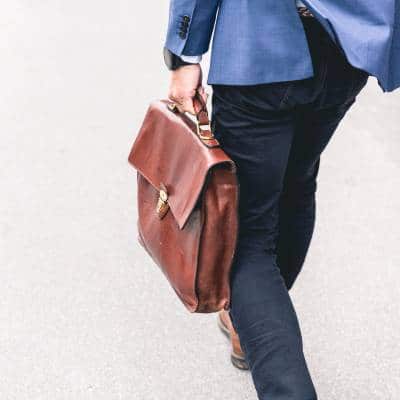 Outcome
Learn to sell yourself and your products and services.
Description
Learn about personality styles and selling strategies that will help you reach people at their point of need, by presenting your business in line with the values of your client.
Module Eight
Prepare for Growth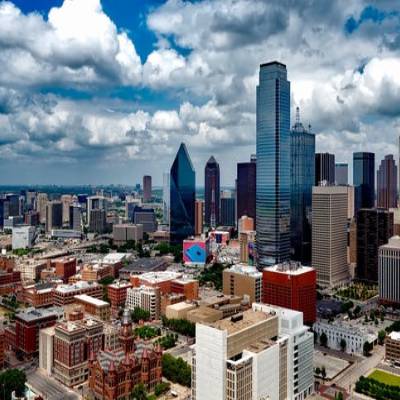 Outcome
Define how you want your business to grow.
Description
Develop interpersonal skills, learn about building a team and chart a course for growth.