Build Relationships that Last
Take your relationships to the next level
I believe that relationships are the most important priority in life and that people are our most precious resource. This program is designed for anyone interested in improving their relationships. The course is relevant for couples in dating and premarital stages as well as those in long term relationships with many years together. Family members who are having difficulty getting along and friendships that are needing healing can also benefit. It is for individuals wanting to gain relationship building strategies to use in their interactions with others in the world.
This program is not for those unwilling to examine themselves and their styles of interacting with others. It is not for those who believe that someone else is always to blame for the breakdowns in their personal relationships.
Module One
Styles of Relating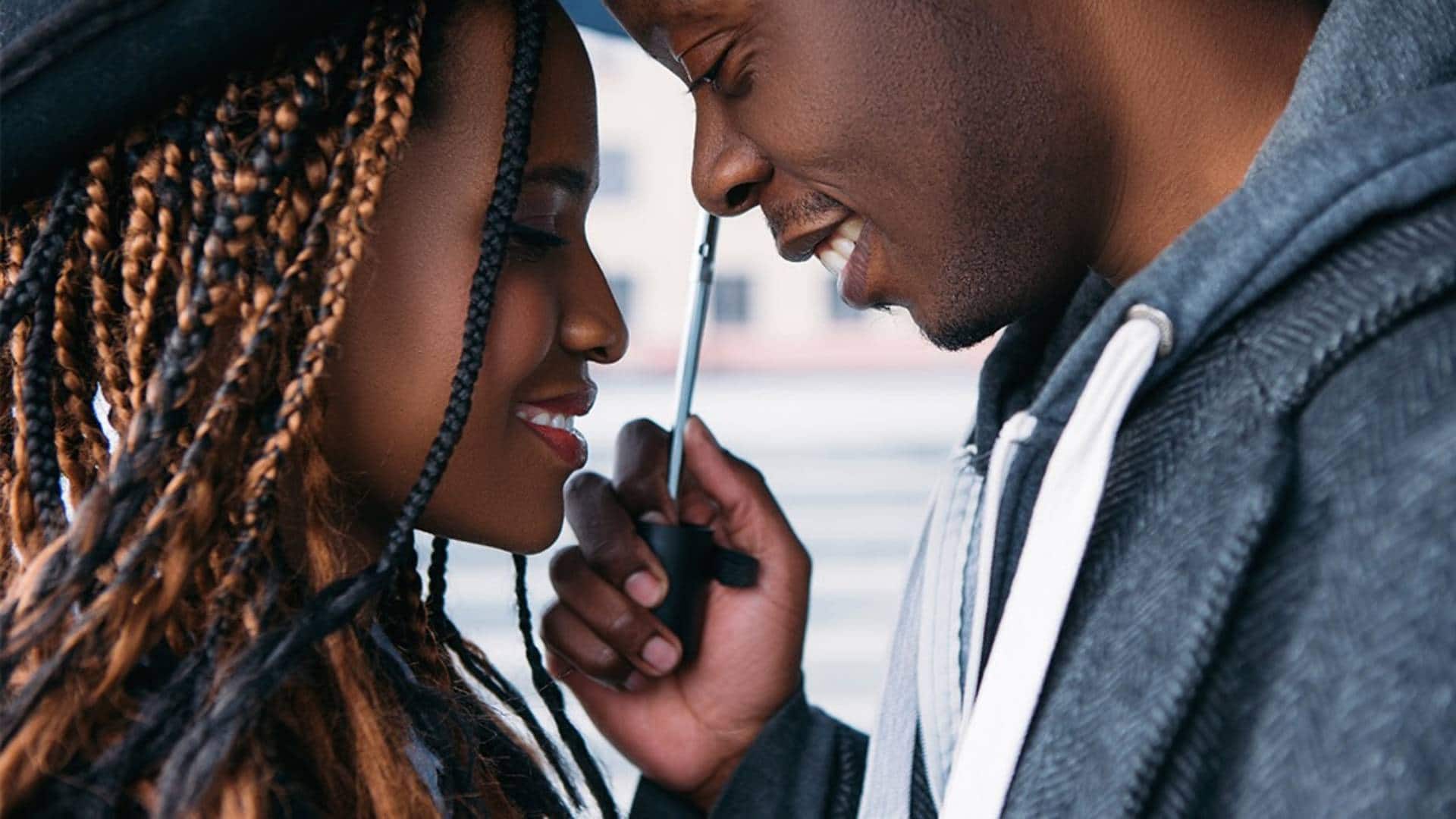 Outcome
Learn what matters most to those you love.
Description
Complete the questionnaire and unlock the path to your personal relationship development. Identify the four core personality types and the strengths, weaknesses and priorities of each.
Module Two
Using Effective Communication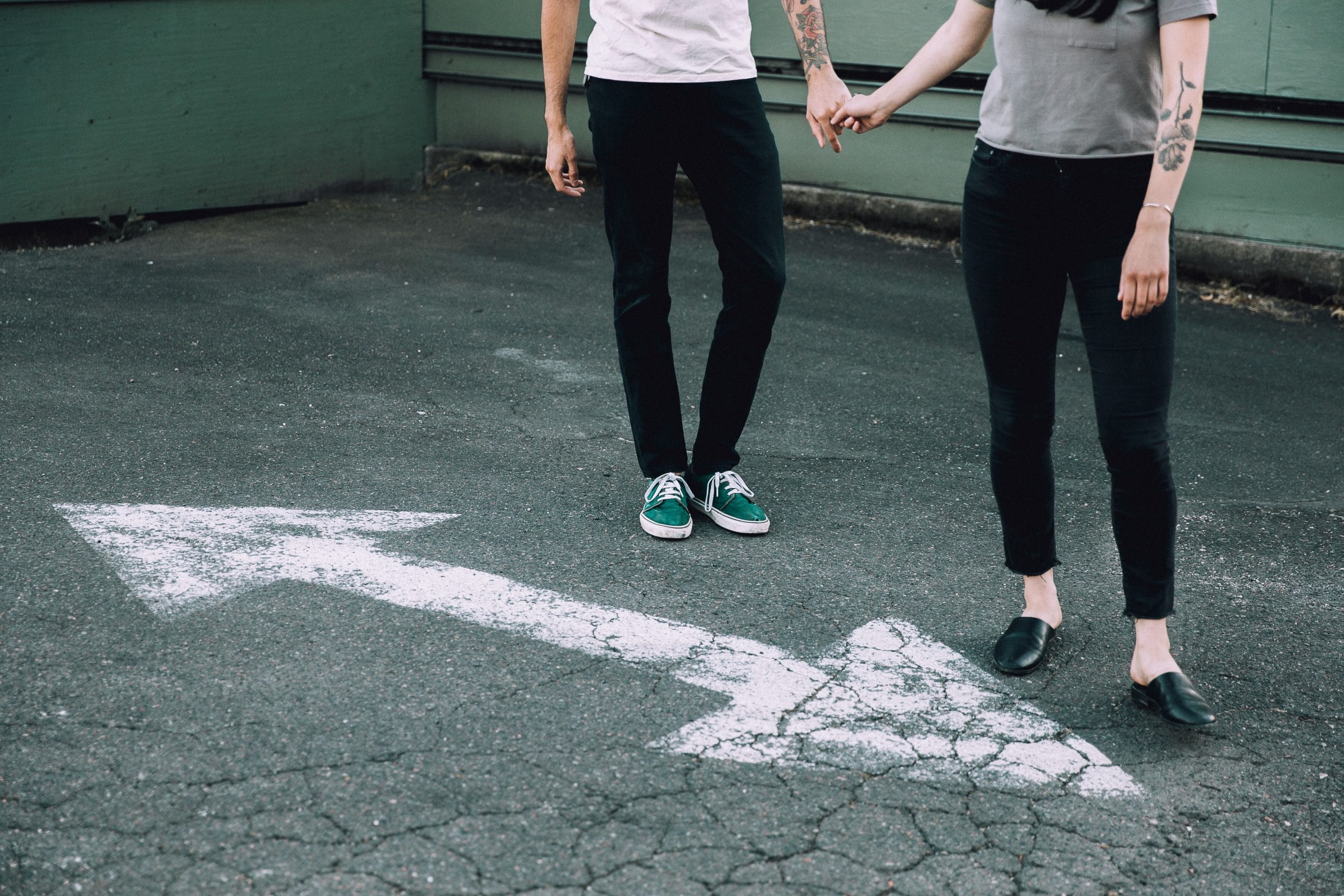 Outcome
Learn to identify what others want from you.
Description
Learn about the motivations, desires and goals of others as suggested by their identified style.
Module Three
Conflict Resolution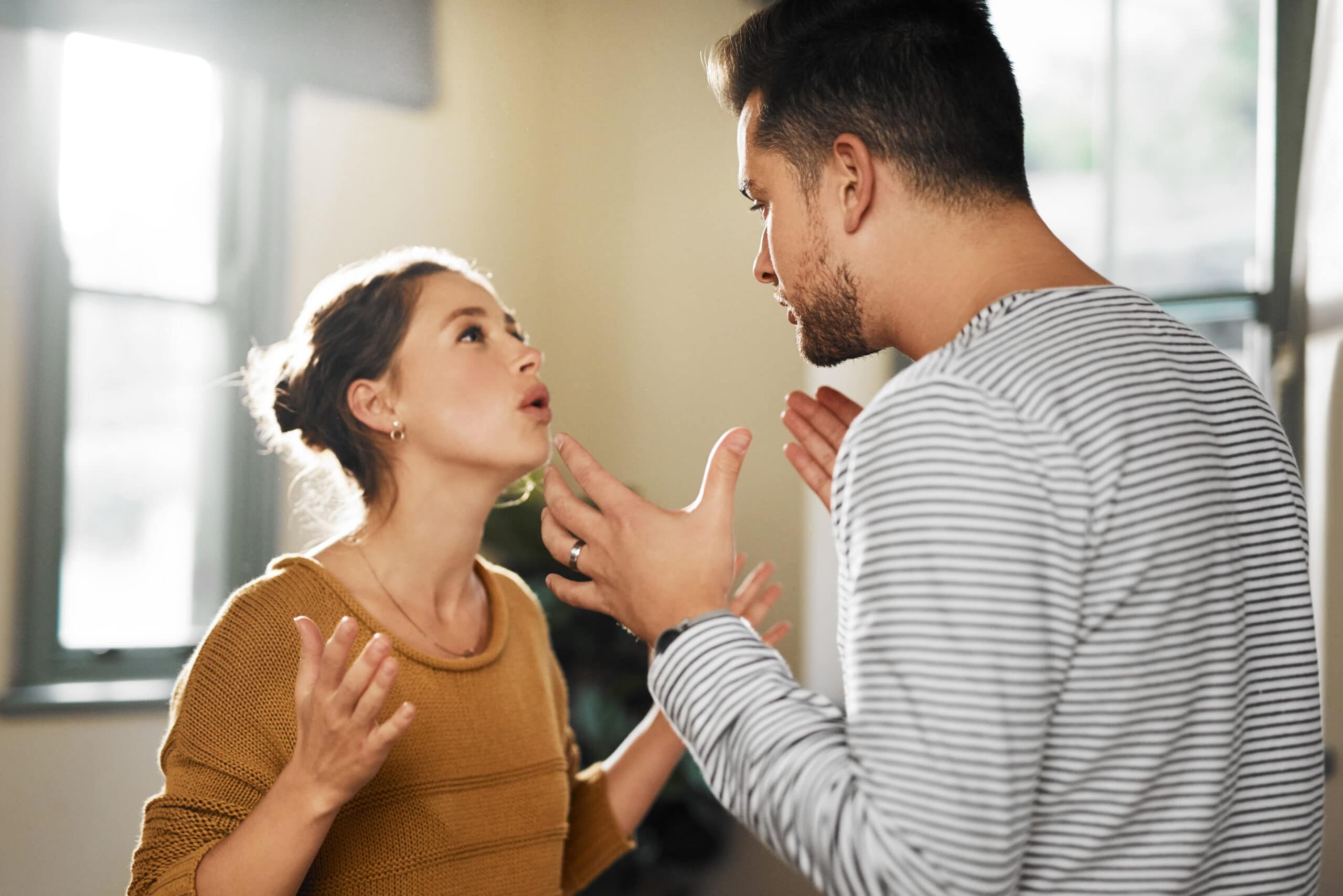 Outcome
Learn to create win-win solutions as the result of conflict.
Description
Conflict can be managed by using active listening and assertiveness effectively. Learn the four styles of conflict resolution and how to interact during difficulty times with people of each type.
Module Four
Effective Problem Solving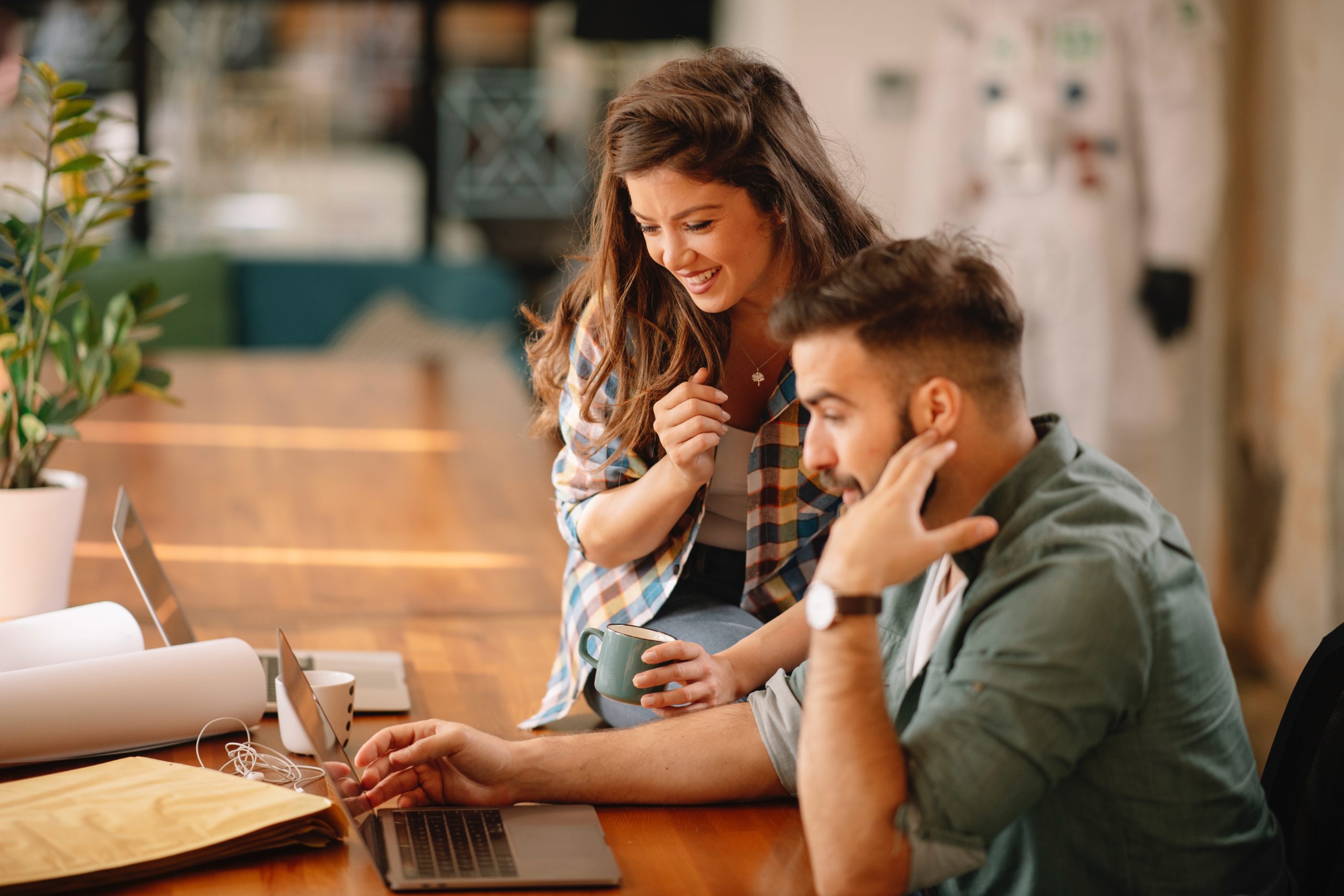 Outcome
Master the Steps to Finding Agreement.
Description
Learn to integrate the different styles of problem solving as you work to find agreement in stressful or confusing circumstances.
Module Five
Stages of Romantic Relationships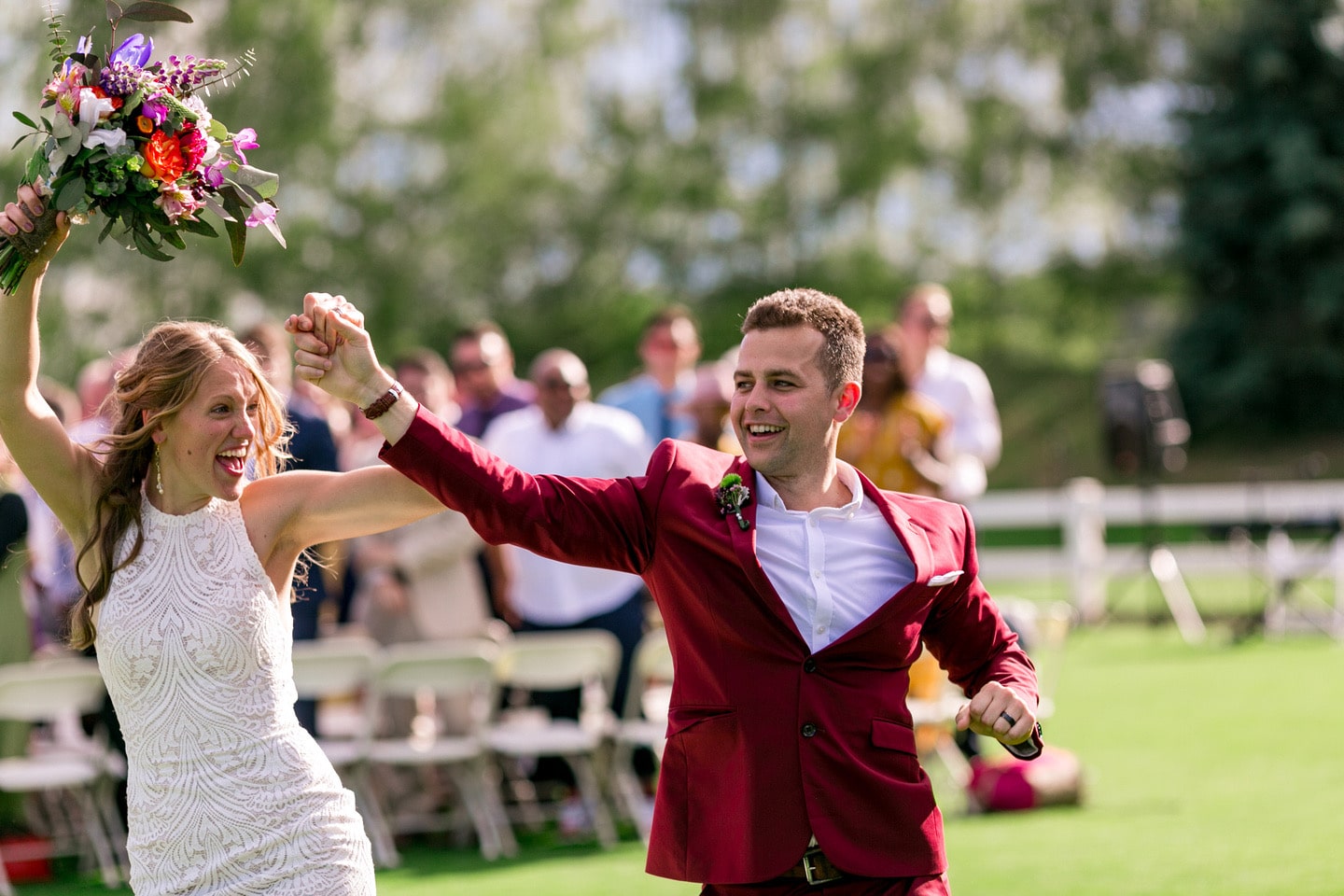 Outcome
Learn the steps to creating lasting love.
Description
Love often begins with a spark of attraction and grows to endure challenges and triumphs. In the end we are searching for unconditional love which can be found through greater understanding.
Module Six
Love and Respect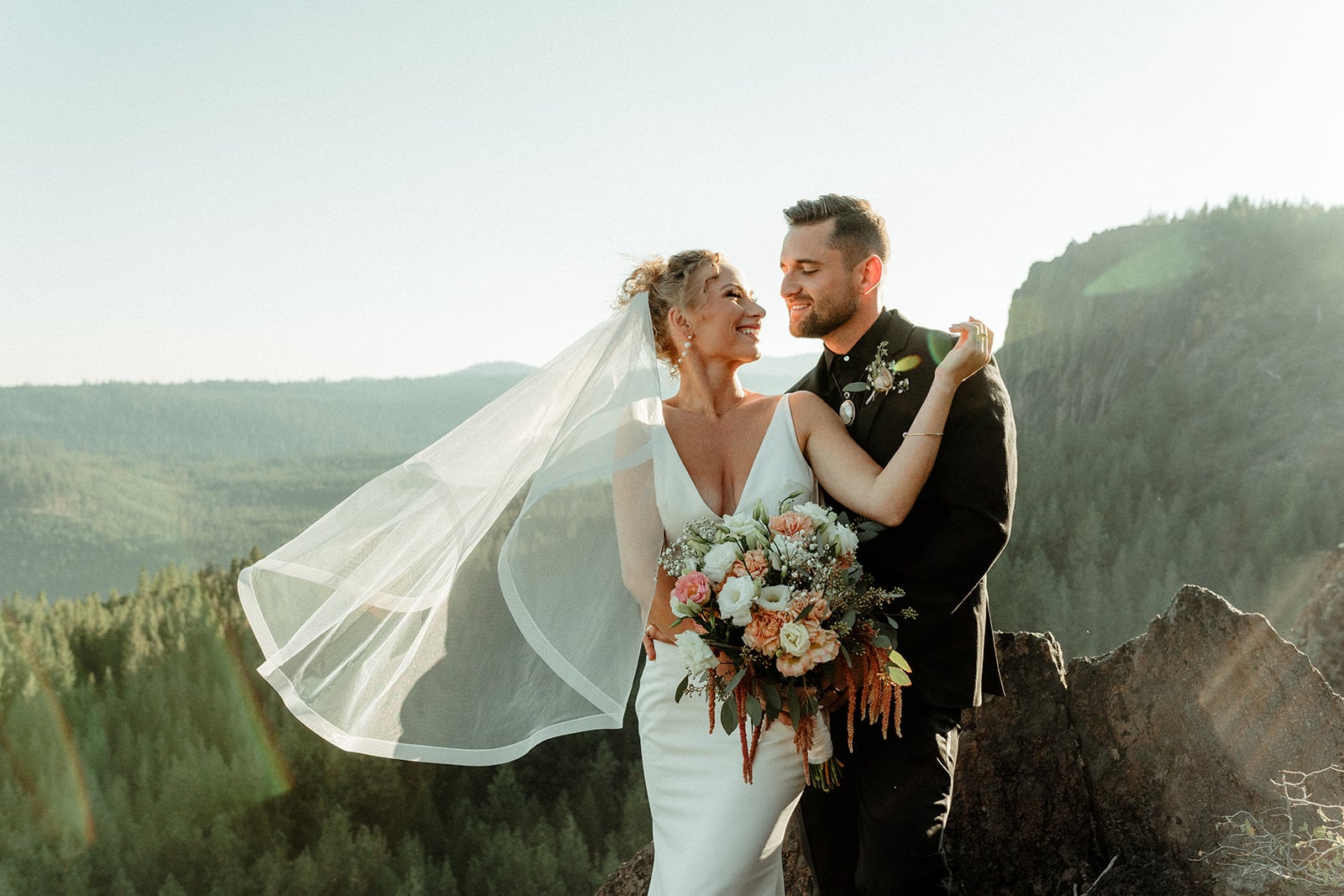 Outcome
Learn how our needs for love and respect contribute to our relationship satisfaction.
Description
Learn about the concepts of love and respect as they relate to giving and receiving love to others and the ways that we get stuck in patterns that don't move us forward to building lasting love. We will explore ways to escape the crazy cycle, move into motivating our partner in the energizing cycle and address resistance in the rewarded cycle.
Module Seven
Parenting Strategy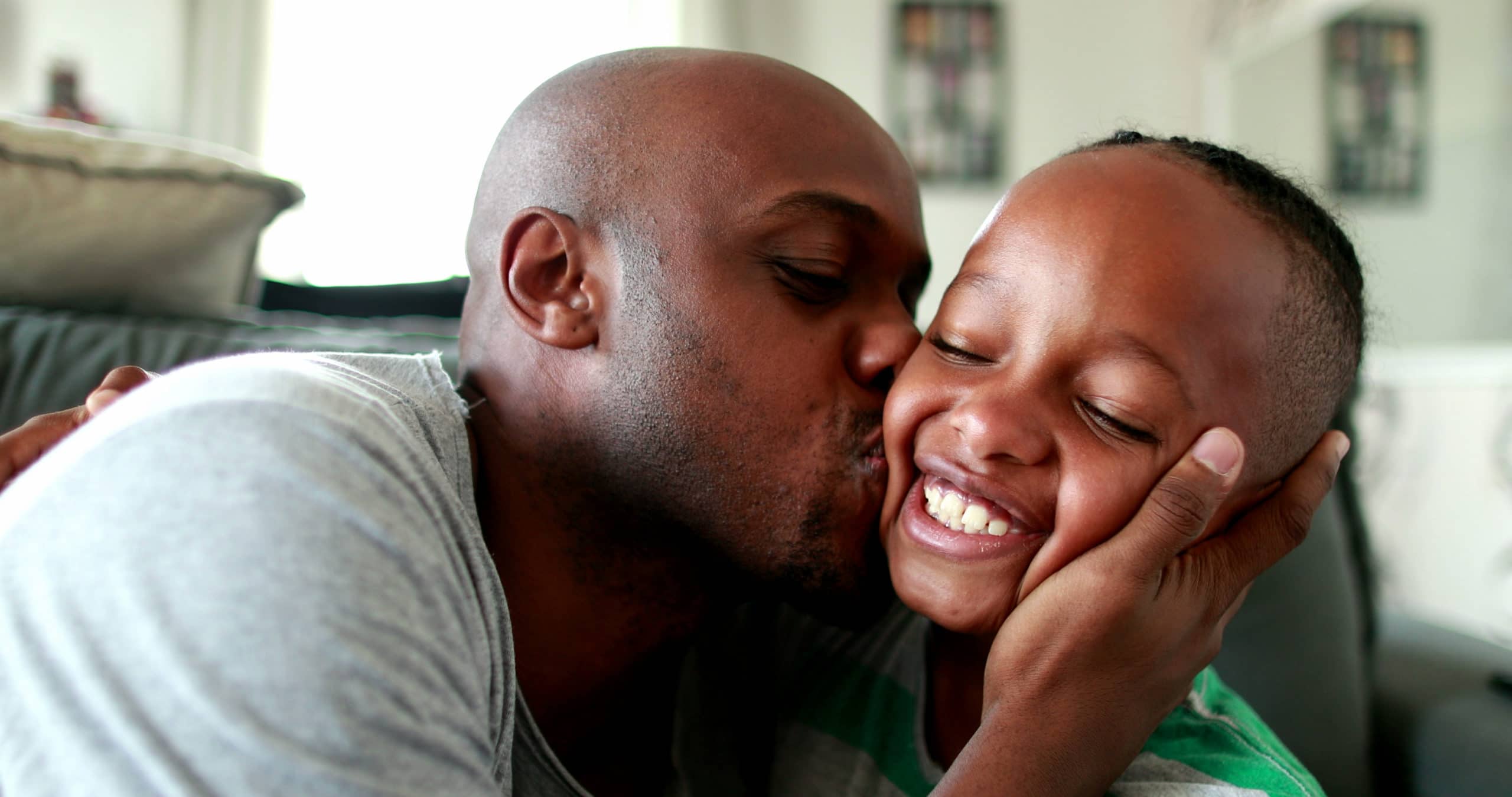 Outcome
Learn effective parenting strategies geared towards your child's personality type.
Description
Our children are just as different in their needs and preferences as we are as adults. You will learn how to adjust your parenting style based on each child's natural instincts in order to get results.