BUILDING LEADERSHIP COMPETENCY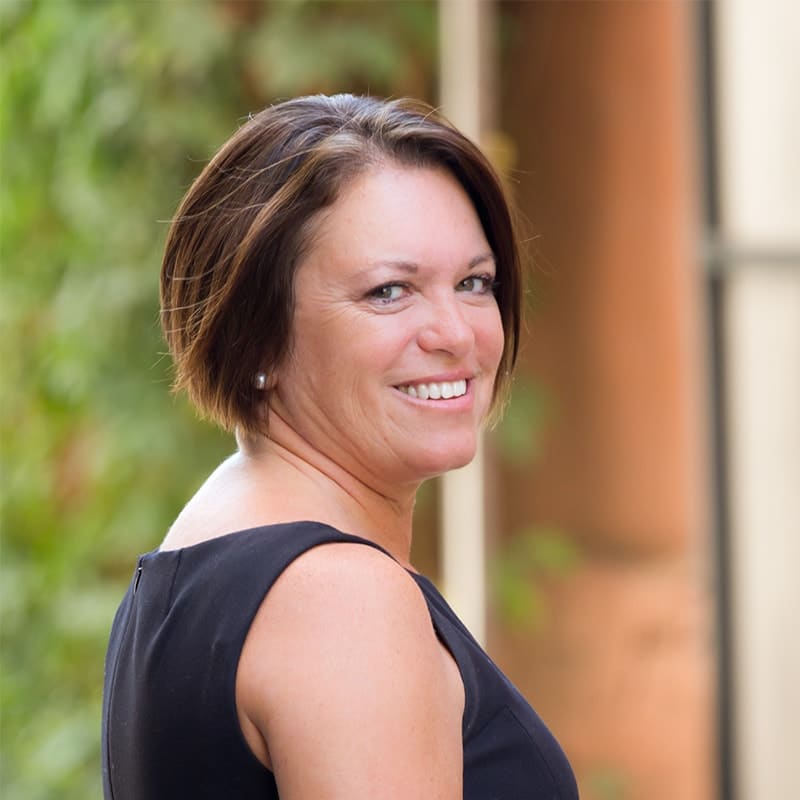 Sheila is a Masters Level Business Coach and Social Work Administrator who has been providing insight and direction to entrepreneurs, managers and their teams for over 20 years.  
She believes investing in people as our most important resource brings loyalty, productivity, and team cohesion. 
–THE COMPETENCIES REQUIRED TO BE EFFECTIVE LEADERS OF STRONG COHESIVE TEAMS–
Master the Skills Required to Effectively Lead Others and Build Teams of Peak Performers That Get the Results You Desire.
What you are going to learn….
Master t

he Eight Core 

Leadership 

Competencies 

needed for effective leadership

.

 

Learn

 the steps to finding agreement and creating win-win solutions.

 

Grow your goals in a way that will increase your impact.

 

A

lign your actions with your values

 and walk your talk with integrit

y.