Personality styles provide a map to developing teams that match business needs. The more you know and understand your staff the better able you are to hire and promote people in ways that maximize their natural strengths. Learn how to create a team that succeeds because you place people in roles that work best for them. The more their job fits with their personality type the more likely they will enjoy their job and be a peak performer.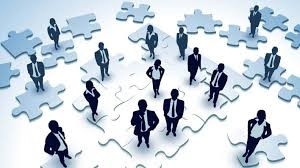 Teach your team about what you need from them as their leader. Staff need and want to know about how to communication best with you, how you solve problems and how to best understand how to meet the defined business goals. Having the ability to use many different problem solving skills empowers you and others when working on a team.
Supervisors can be identified as system builders, innovators or team builders. System builders are focused on efficiency and standardization. Innovators love challenges and breaking new ground with enthusiasm and confidence. Team Builders care about their people and bringing out the best in others. It is helpful to know your style and to help your employees understand what you want from them to create the culture you desire in your business.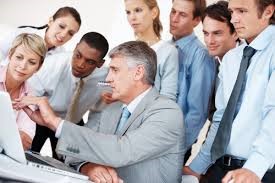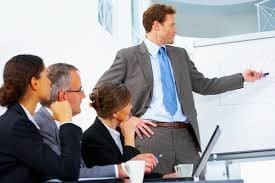 Celebration, embracing and acceptance of differences lead to respect and ultimately creating teams that work well together. Learn the style of your team and your managers with training from Sheila and build business teams that get results.