Performance coaching is quickly becoming one of the leading tools successful people use to live extraordinary lives. Used in the corporate world to improve teamwork, productivity and leadership, coaching provides an ongoing partnership between the coach and client that is designed to produce results in the client's personal and professional life.
People set goals throughout life that direct their decision and actions. Attaining them can provide rewards that go far beyond the actual goal itself. Even with the drive, the knowledge and the skills, there can be unknown or unexplainable blocks that keep people from reaching their goals.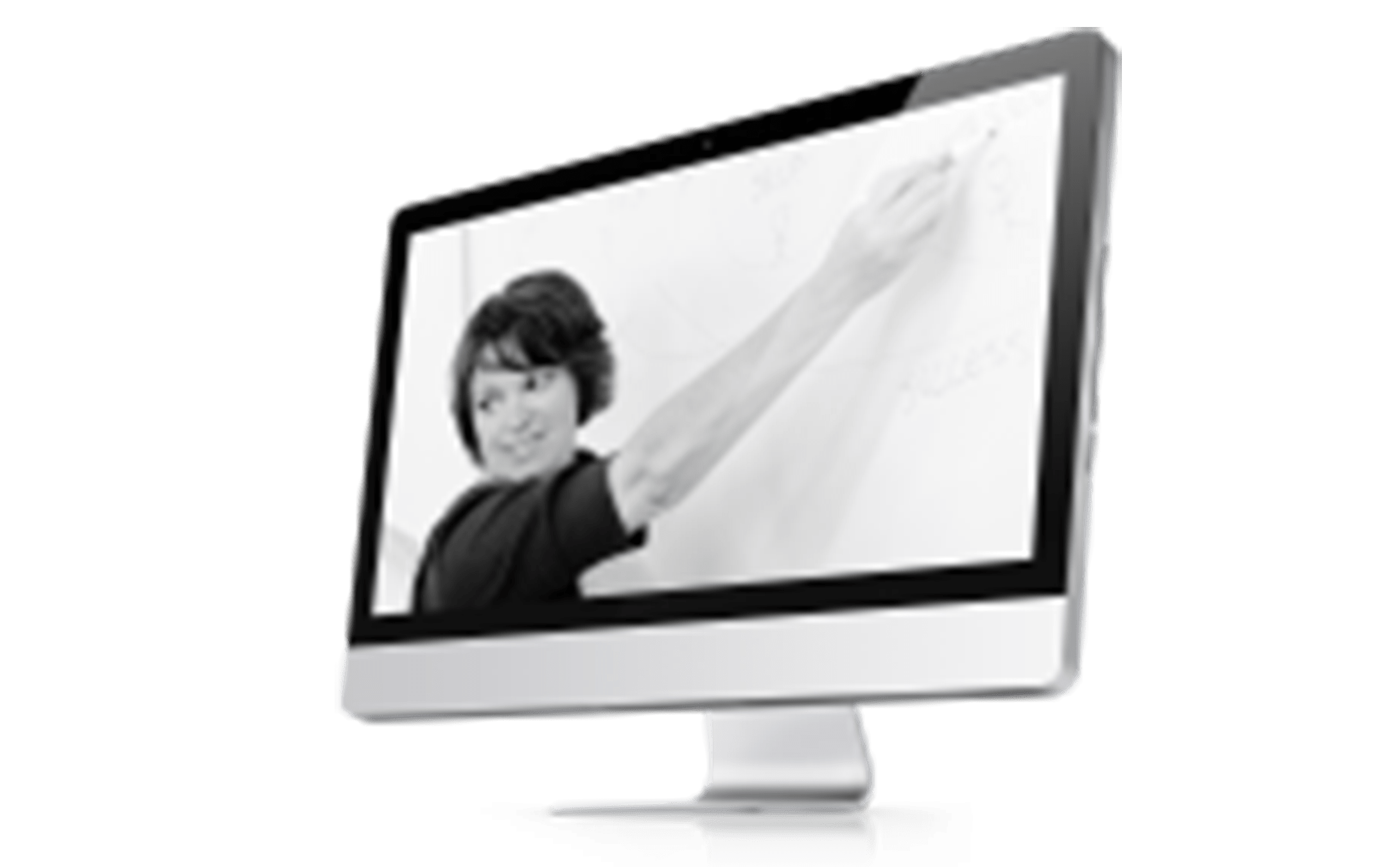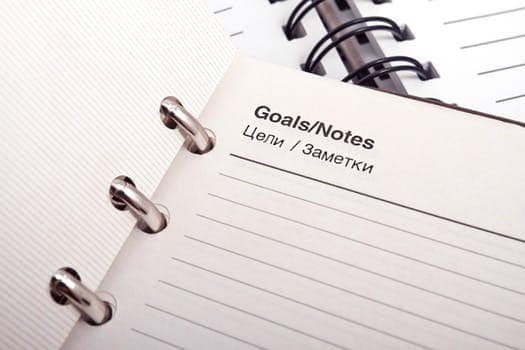 Coaching serves as a catalyst for change by creating accountability, clarifying and focusing attention and moving the client towards action. It is like having a personal trainer for life, taking people to the next level financially and relationally. A coach assists the client to realize their unique vision for increased earnings, better use of time, better relationships, improved health, more free time and an overall increase in their sense of control and peace of mind.
Coaching works because it brings out people's best by bridging the gap between where clients are and where they want to be, using a focus on their goals. I offer both in person and web based training and coaching to help you overcome your obstacles to success and move you forward into your dreams. Contact me today to find out the best path for you.